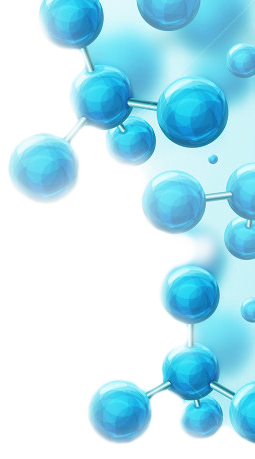 The production and consumption of pure inert gases is inextricably linked with the latest technology. On the one hand, clean gases are a step towards the creation of products from the space industry, laser and applied technologies, the electrical industry, the construction industry, and many other industries responsible for world progress. On the other hand, the requirements for clean gases and their quality are constantly growing, which means that the requirements for their production technology and equipment are also growing.
INGAS LLC, founded in 1994, is one of the leading Ukrainian producers and suppliers of high purity inert gases, calibration and technical gas mixtures, as well as special-purpose mixtures on the Ukrainian and foreign markets.
INGAS LLC has a wealth of experience in servicing customers and provides a full range of services, ranging from designing technical specifications for products and ending with shipment to the Customer. Timeliness and quality of products is ensured thanks to high-tech production facilities and modern methods of analysis and control used by the production and analytical laboratory of the enterprise.
The main emphasis in our activities is on technological progress and innovation, combined with reliable service and an impeccable reputation. For over 20 years, this approach has provided us with a strong position on the world stage.
Ingas LLC, being a manufacturer and supplier of inert gases, calibration and technical gas families, seeks to promote the most high-quality product on the market, as close as possible to the requirements of customers. Achieving the best results and an impeccable reputation is possible only thanks to the high quality standards that underlie the long-term development goals of Ingas LLC.
To achieve the main mission of the enterprise, the following objectives in the field of quality policy are defined:
constantly improve customer satisfaction;
flexibly and effectively respond to changes in market conditions with new, high-quality products;
increase the efficiency of all parts of production and improve the system of rational use of resources;
analyze and assess risks for taking preventive measures;
maintain the image of Ingas LLC as a high-tech and reliable partner in the market of clean and industrial gases.
To achieve these goals, the management of Ingas LLC undertakes the following obligations:
customer focus;
compliance with requirements and improving the effectiveness of the quality management system;
involving enterprise personnel in a quality management system;
decision making is factual only.
The chosen policy is long-term for Ingas LLC. It should help to more fully satisfy the real needs of Clients and maintain the company's reputation as a reliable, honest and profitable supplier of inert and technical gases.